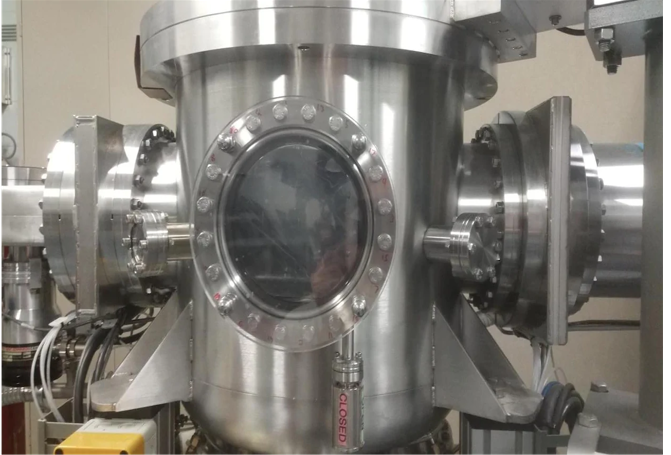 Professors Patrick Drogui and My Ali El Khakani, both from the Institut national de la recherche scientifique, were in various media, thanks to their work on the treatment of water contaminated with one of the pesticides most used in North America, atrazine.

You can read the summary of their research in this CBC article and this other, in the Journal de Montréal.

The article Photo-electrocatalytic oxidation of atrazine using sputtured deposited TiO2: WN photoanodes under UV / visible light, published in the journal Catalysis Today, presents the results of research carried out by Simon Komtchou, Nazar Delegan, Ahmad Dirany, Patrick Drogui, Didier Robert and My Ali El Khakani.

The research benefited from the support of the Natural Sciences and Engineering Research Council of Canada (CRSNG), the funds from the Ministère des relations internationales, francophonie et commerce commerciale (MRIFCE) in Quebec and the Quebec Research Funds – Nature and Technologies (FRQNT) through their Plasma-Québec grouping.